Welcome to Reaching The Nations Ministries!
We are glad that you are here, and hope that as you read about our ministry, you will be inspired to investigate further!
We invite you and your family to join us in our worship services and any of our teaching venues, because we are confident that no man can ever meet with God, yet remain the same.
Our Resident Pastors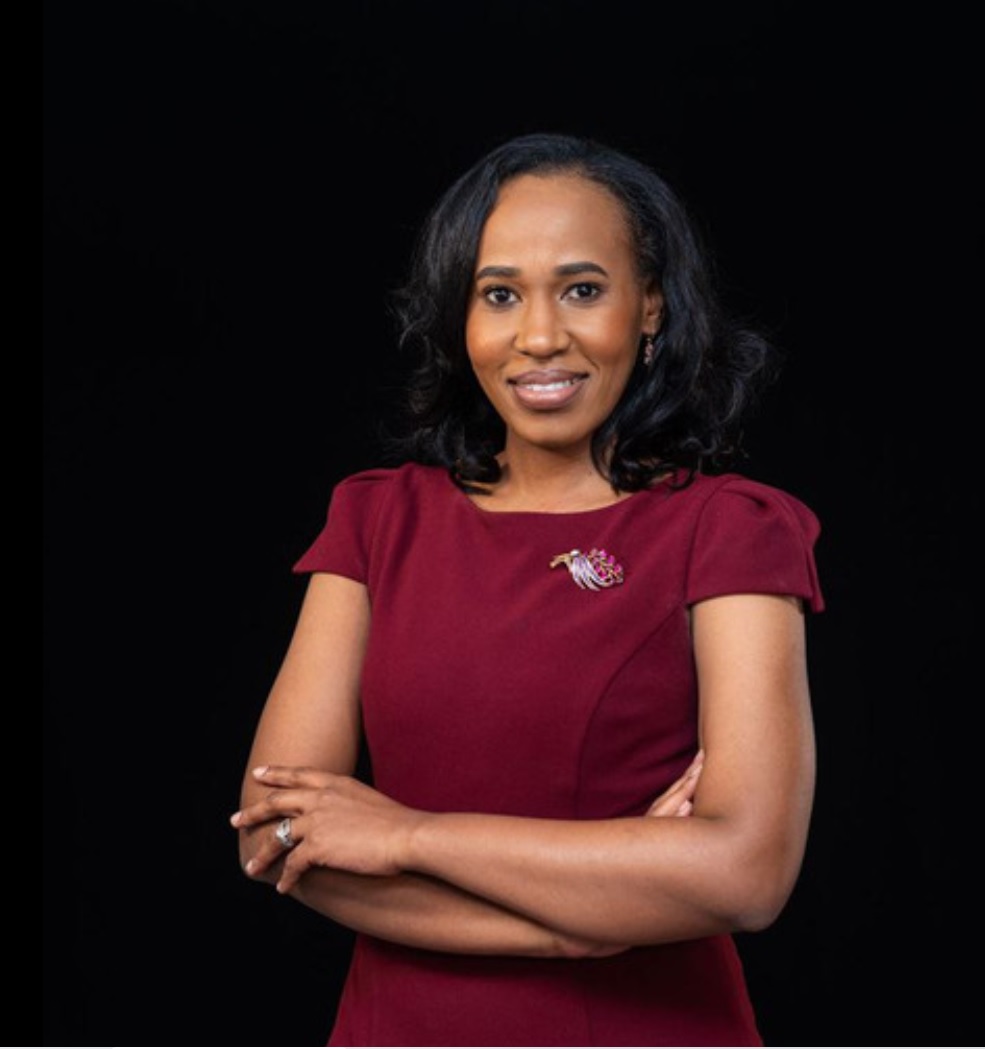 Pastor Sheila Mindot
Pastor of H.O.R
Beltsville, MD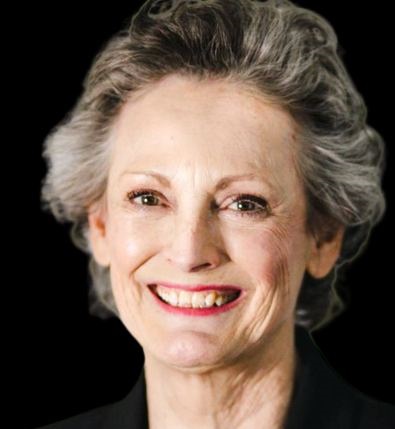 Pastor PeggyLou Platt
Song of Joy Ministries
Marietta, PA
Pastors Landry and Lucy Theuheubou
House of Victory
Baltimore, MD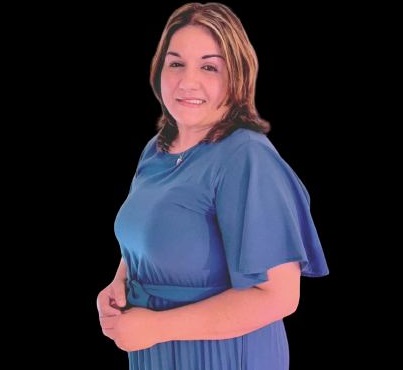 Pastora Jannette Vasquez
Bajo la Sombra Del Altisimo
Vineland, NJ
Pastor Annette Phillip
House of Awakening
North Carolina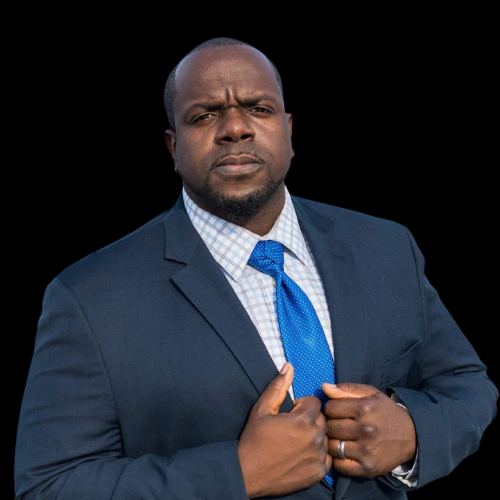 Pastor Devaughn Phillip
House of Awakening
North Carolina